Your Partner in Geospace Imaging
Keo Scientific Ltd. designs and builds highly sensitive scientific instrumentation capable of wavelength-resolved imaging of sub-visual emissions from the upper atmosphere and ionosphere.
Instruments Deployed Worldwide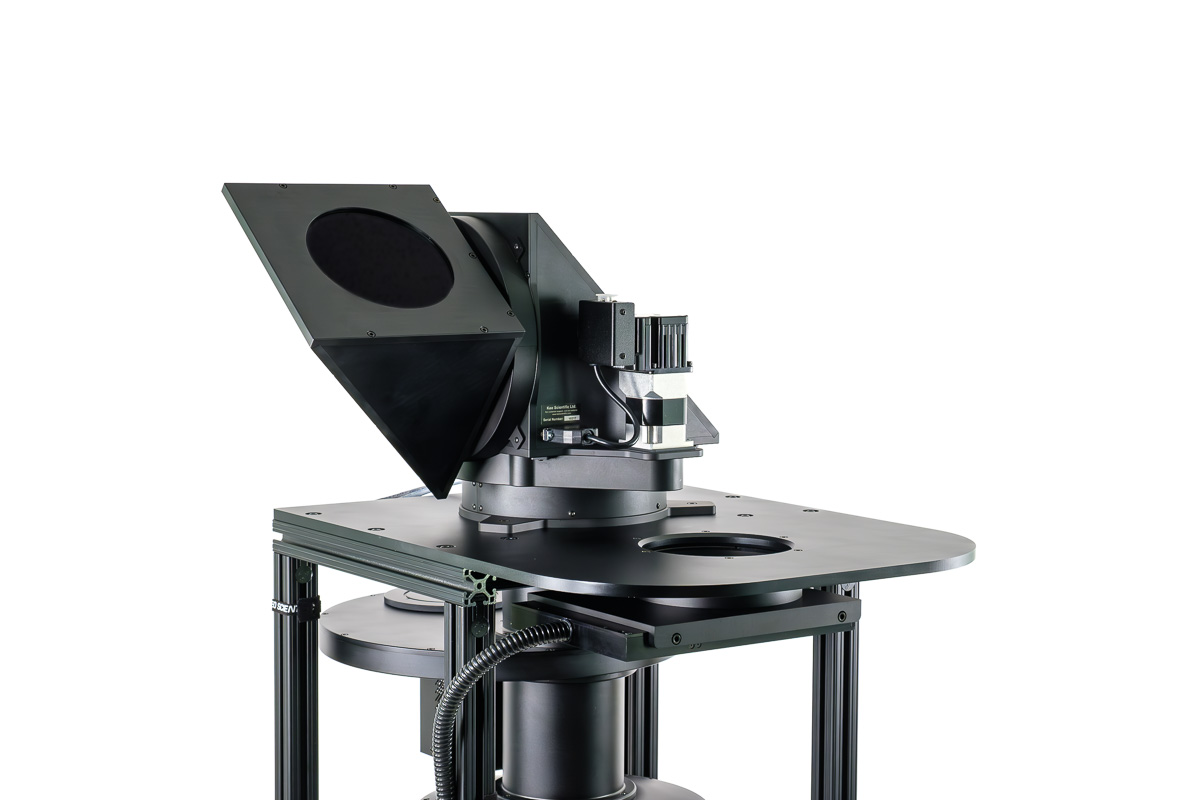 Keo Scientific's Arinae Fabry-Pérot Interferometers (FPIs) use narrow, pointable field-of-views to determine lower th...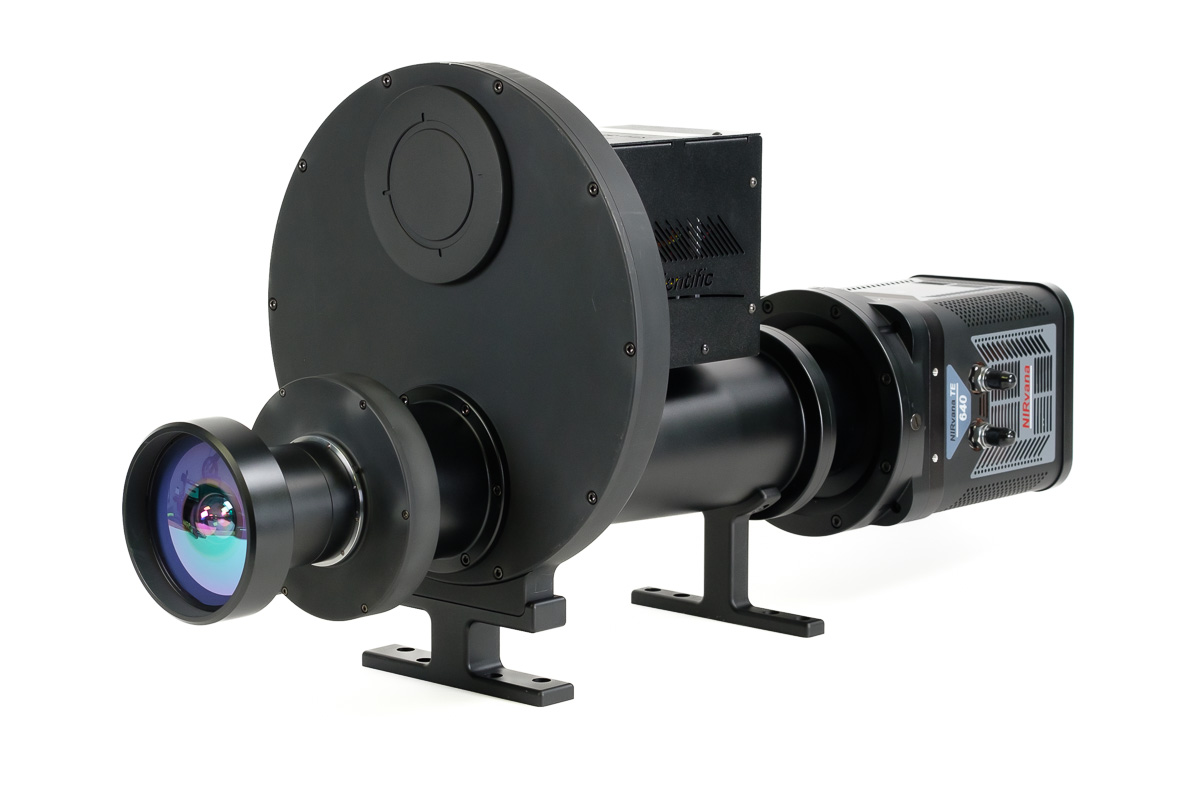 The Keo Sentry-SWIR is a new, state-of-the-art compact SWIR imager. Its design is based on the field-proven Keo Sentr...
The Keo Sentry is the classic workhorse of all-sky auroral and airglow imaging. These imagers have been produced and ...
Auroral studies, meteor physics, studies of upper-atmosphere lightning (sprites/jets/elves), noctilucent clouds, and infrared (IR) aurorae.
Low-light-level airglow studies involving gravity waves, plasma bubbles, meteor studies, and mesospheric temperature mapping.
New product announcements and other noteworthy items. Updated regularly.
We are thrilled to launch our newly redesigned website, marking a giant leap forward in our digi...
Keo Scientific Multi-Channel RIOMETER – Now shipping
We are delighted to introduce the KeoRio, a cutting-edge iteration of the venerable riometer ...
Your Partner in Geospace Imaging Since 2003
Keo Scientific's team has hands-on, practical experience with the design and use of specialized scientific optical instrumentation going back to the mid 1970s. Keo Scientific's founders have expertise ranging from space & atmospheric research to mechanical, electrical, optical and software engineering, to the deployment and maintenance of distributed imaging arrays in hostile environments.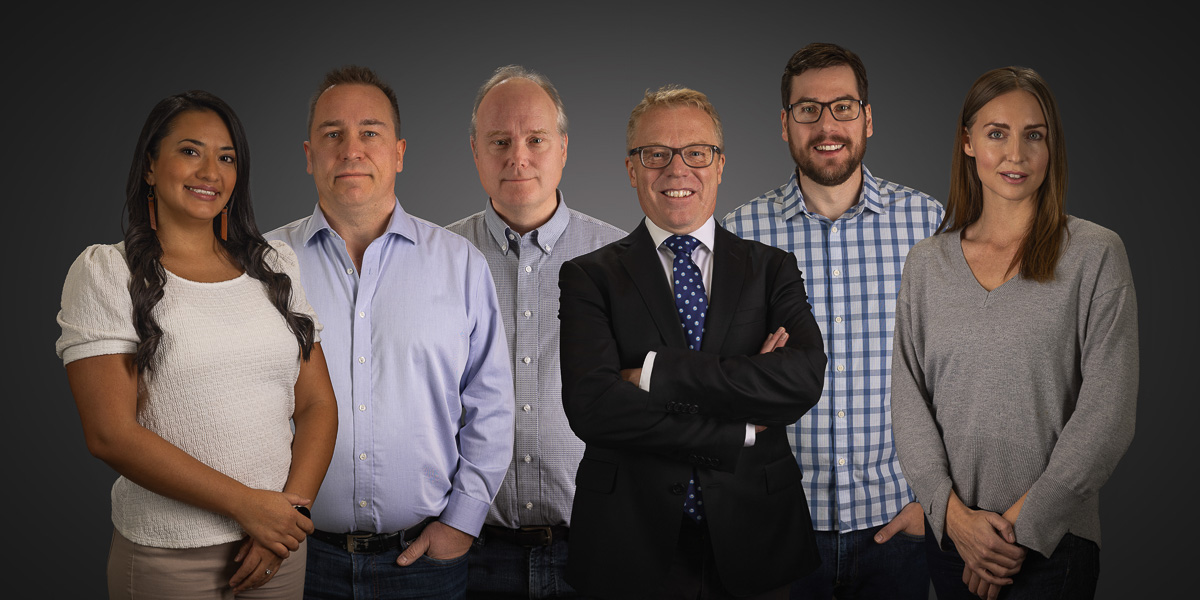 Some Of Our Happy Customers